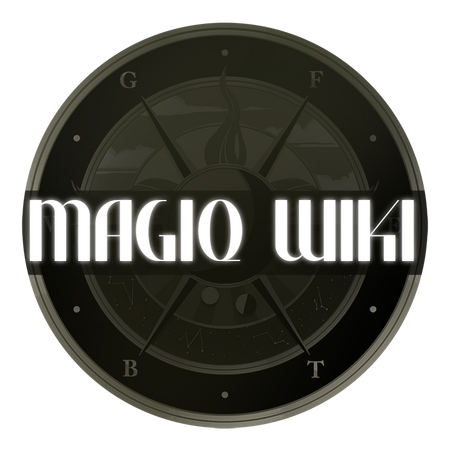 Welcome to the
MAGIQ
wiki!
The Monarch Papers is a completely free interactive literary experience.
Part novel, part game, you are the missing piece in a puzzle that's remained unsolved for a thousand years. It is the first in a series of interconnected novels that tell a sprawling story about dark magic, lost books, secret societies, and the altered history of the world.
It's being written as you read it. And you not only read the book, you become a part of it.  You can email characters, solve mysteries with other readers, change the outcome of the story, and even the ending.
Brave readers who joined The Monarch Papers experience when it all started in August of 2016 were greeted with nothing more than a strange site about a book called Ackerly Green's Guide to Magiq and a cryptic assessment of their "magimystic" powers. Today, readers continue to unravel the story at the Basecamp33 forum and you too can help by heading over there, signing up, and discovering the incredible story of The Monarch Papers.
But first, be sure to visit The Guide to Magiq and discover your guild!
Watch the trailer for The Monarch Papers:
Support Ackerly Green Publishing on Patreon
[1]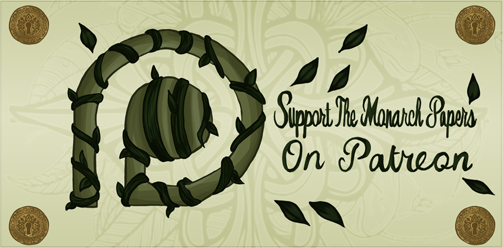 How To Videos
To help those interested in joining the Mountaineers and newly joined members, we have created some how to videos on various topics. Take a watch below!